Burning sands Spy reports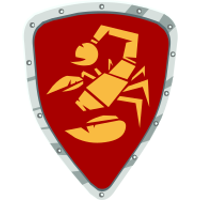 Here are the "Spy Reports" for Burning sands kingdom, Sorted by level and sub-level.
For each you have the defense formation & the recommended attack.
For each and every "Spy report" you may leave a comment (or reply to an existing one).
If you find an error please contact us and we will fix it.